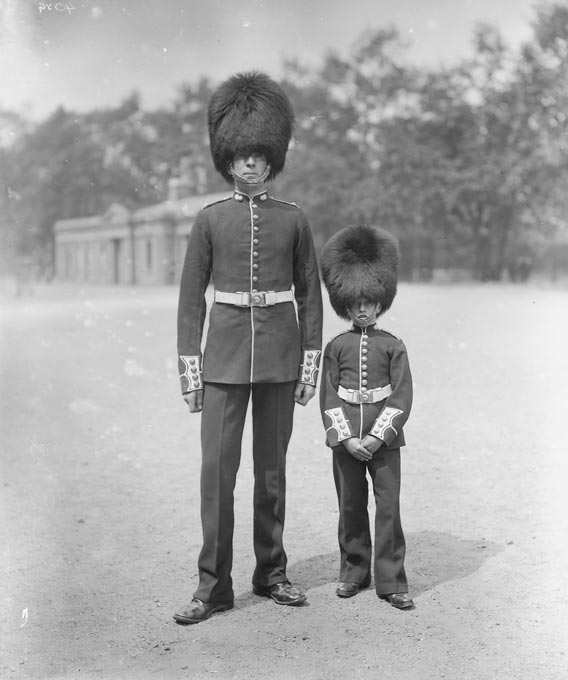 One of true pioneers of reportage, Reinhold Thiele's work stands as one of the milestones in the development of modern photojournalism. Thiele is perhaps the most obscure of the pioneers, to the extent that no one knows of his birth or death dates. Born in Hamelin, Germany, probably around 1850, Thiele was fortunate to gain his first job with Wunder in Hanover, one of the great masters of daguerreotypes, a brilliant painter and composite photographer, and undoubtedly a formative influence.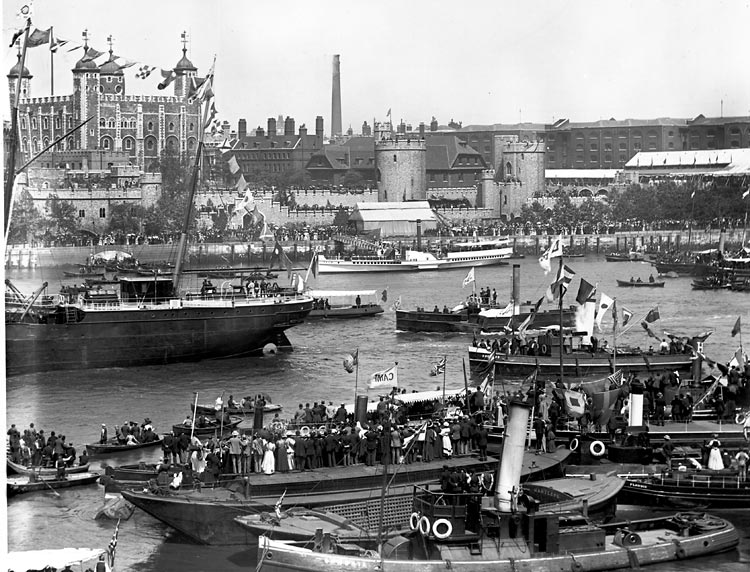 In 1878 Thiele moved to England and took the post of water colourist with the London Stereoscopic Company, later becoming an operator due to the retirement of Ladislas Niewsky.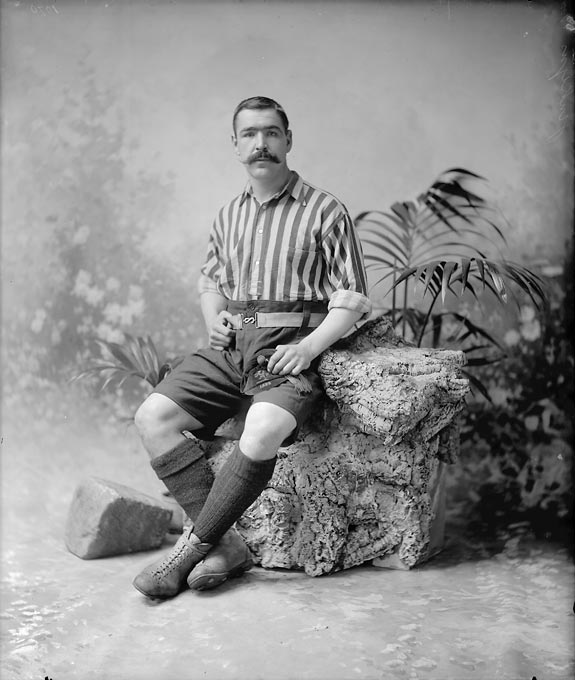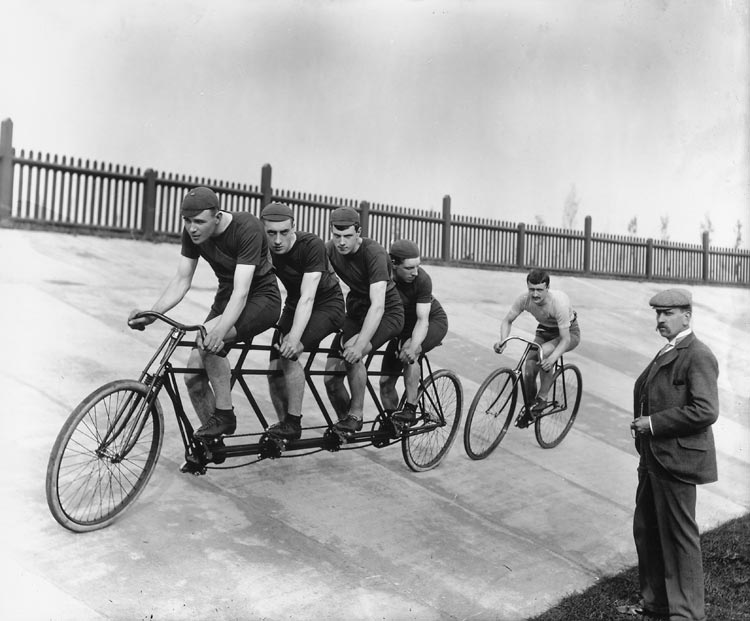 In 1894 Thiele left London Stereoscopic Company and, working as Symmons and Thiele, first specialising in football teams, became one of the first official press photographers in this country. From the start, his innovative style ensured that magazine editors continually accepted his photographs. He frequently specialised in sports pictures – becoming celebrated for his montages. By 1897 such magazines as the Black and White were exclusively using photographs in their pages, and Thiele covered important events such as the opening of Tower Bridge in 1894, Queen Victoria's Diamond Jubilee in 1897 and the funeral of former Prime Minister William Gladstone in 1898.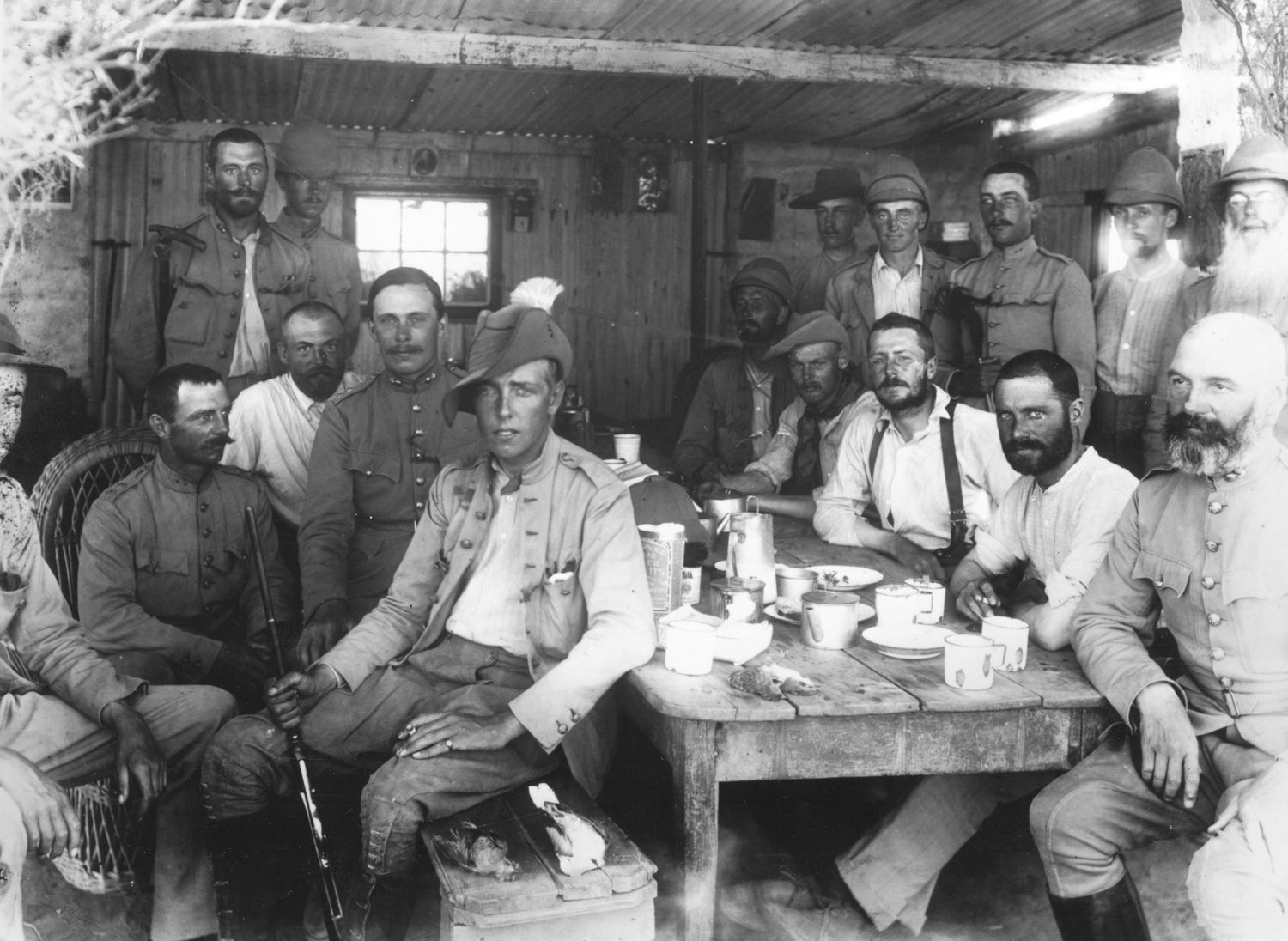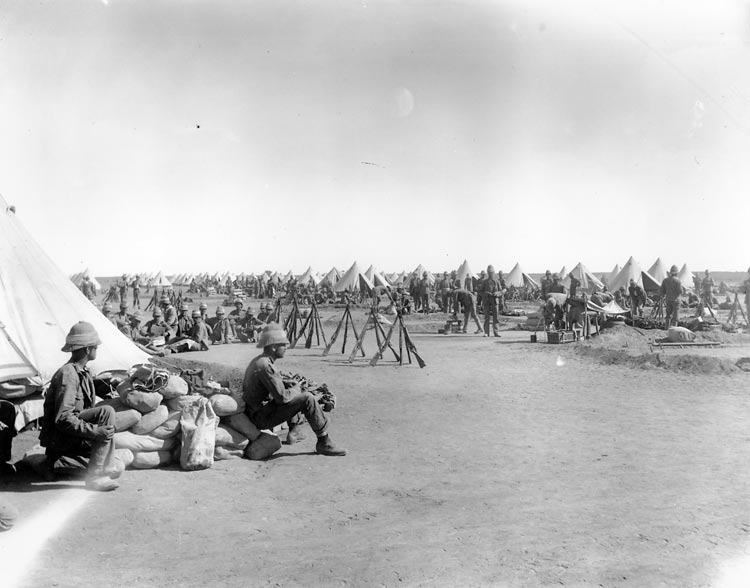 When the Boer War broke out in October 1899, Thiele was appointed as the official photographer for The Graphic – the first and only to be sent to South Africa in such a capacity. Thiele left South Africa sometime towards the end of June 1900 to return to relative obscurity as a freelance press photographer. However, his Boer photographs left an indelible image on the minds of the Graphic's readership and helped to ensure that photographs become an integral part of its news reporting capturing both the dramatic as well as the mundane elements of warfare.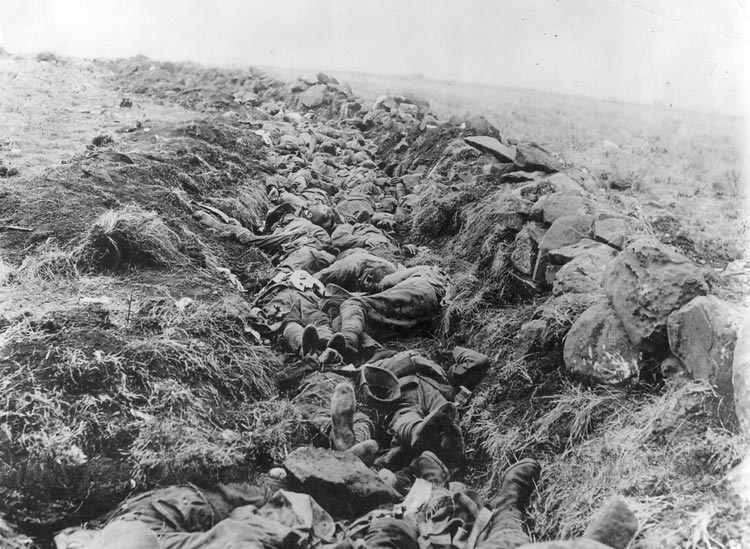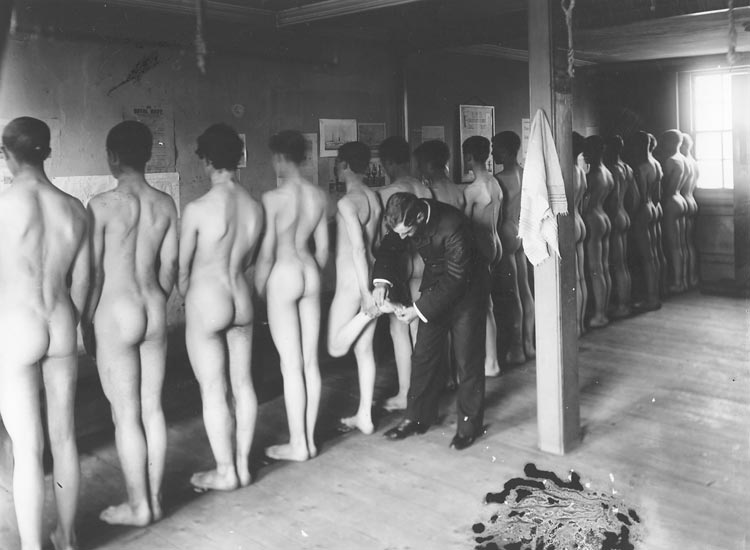 Using a 10 x 8 plate camera with a Dallmeyer tele-photo lens, Thiele's versatility and eye mark him as one of the most influential of the Boer War photographers. Indeed a periodical of the time Photogram describes his work as "…more varied, more accurate and more complete than anything previously attempted in the field of pictorial war correspondence…If war-time photography can be made a success, Reinhold Thiele is just the man to make it so." Between Fenton's photographs of the Crimean War and coverage of today's conflicts Thiele stands as an important landmark but again, is sadly neglected and generally overlooked by today's photographic community.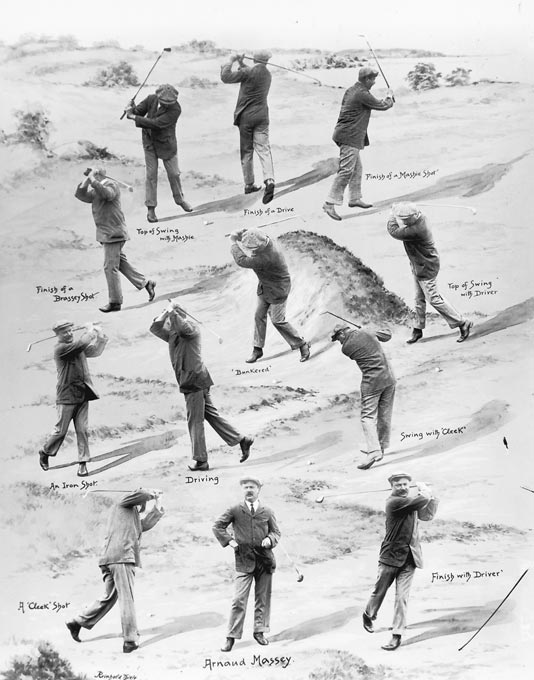 To look at Thiele today is to be struck by his ability to capture the drama and mood of the moment, experimenting with snapshot photography, unusual angles and even aerial photography and pioneering work with flashlight photography (the Weiss system). Later, working in Moscow in 1903, he even patented a method of taking panoramic photographs from balloons and developed one of the earliest forms of flash-light called the Weiss system.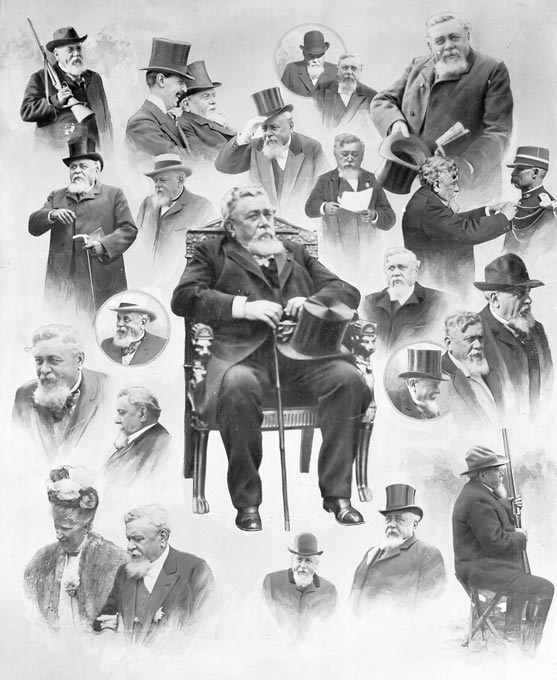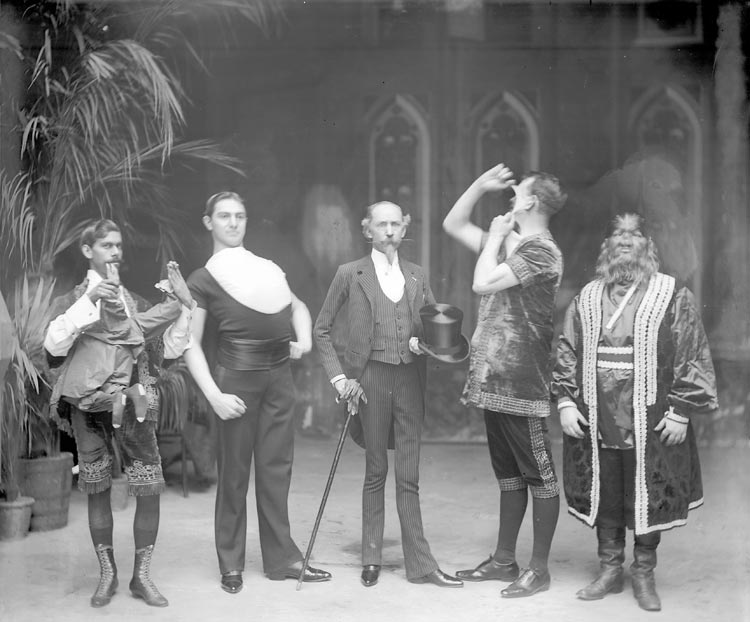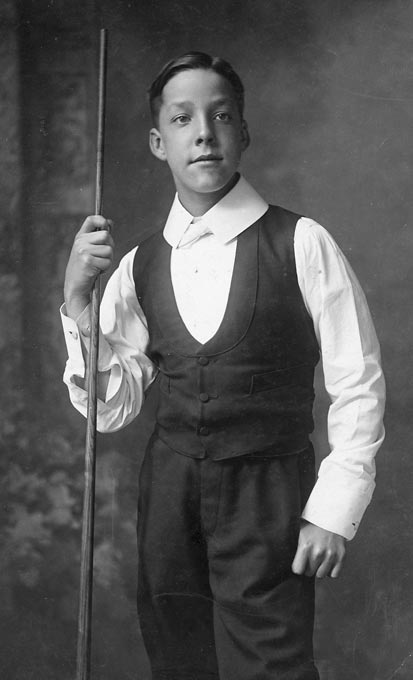 The Reinhold Thiele collection was acquired by the Hulton Library in 1957 as part of the Topical Press Agency acquisition and is now part of Hulton|Archive, a division of Getty Images. We believe Hulton Archive to be the sole possessor of the surviving original 12 x 10 and 10 x 8 glass plate negatives which number over 1,500.