In 2001 and 2017, The Museum of Modern Art in New York acquired just over 500 photographs from the collector Thomas Walther, from the period 1900 to 1940, by the recognised masters as well as unknown photographers. The acquisitions have resulted in the museum now having one the most important holdings of works from the period. Exhibitions of the collection have been shown before, at MoMA in New York, and MASI in Lugano, but the current exhibition at Jeu de Paume in Paris, curated by Sarah Meister, former Curator at the Department of Photography at MoMA, and Quentin Bajac, Director of Jeu de Paume, is undoubtedly the most exquisite so far.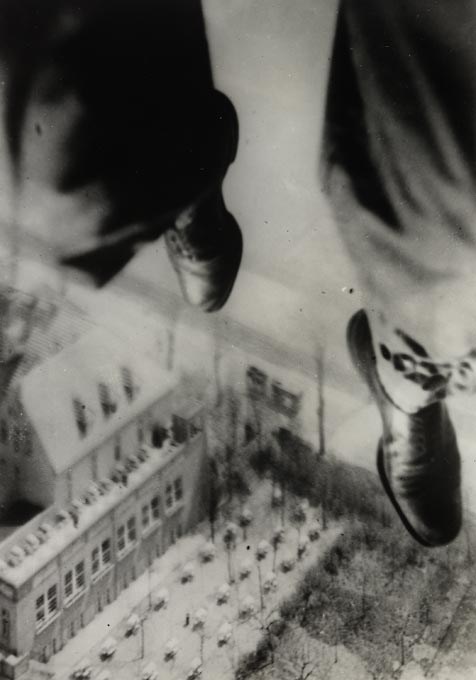 There are collectors, and then there are collectors. During the opening at Jeu de Paume, Thomas Walther was described as "the Swiss artist Thomas Walther", which seems an apt moniker. Known throughout the photography as having "the eye", many would add that he has the gift like no other for getting to the essence of a photograph.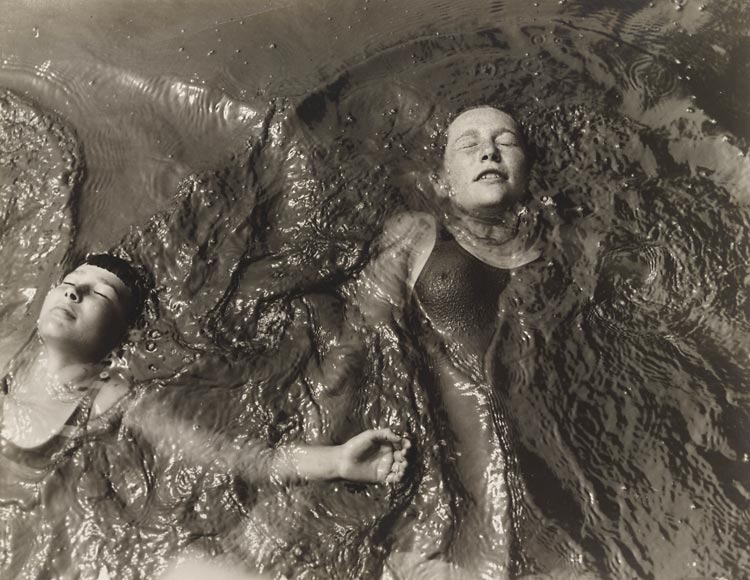 Altogether, the exhibition presents some 230 photographs from the collection, offering a rich panorama of the interwar art scene, exploring artistic networks from the Bauhaus to Surrealism, and from Moscow to New York. The selection mixes well-known artists such as Henri Cartier-Bresson, Berenice Abbott and Walker Evans, but also amateurs who did not necessarily make any claim to artistic status.