I was a young girl on the Canadian prairies in the 1980s and early '90s, when public television was particularly rife with Anglophilia. My first cinematic influences were The Wizard of Oz, Carry On films, Monty Python, and The Muppets. I was far more interested in theatre than sports. On visits to the local planetarium, I was more captivated by the towering star projector than the stars themselves. The best Star Trek episodes were the ones that required period costumes. I mistook my attraction to well-crafted optical lenses for a love of science. I was drawn to holograms, Magic Eyes, and images printed on foil. I blissfully wasted away hours wandering through antique stores. Moving though my adolescence, I was deeply interested in the performative arts but clueless about the visual and decorative arts.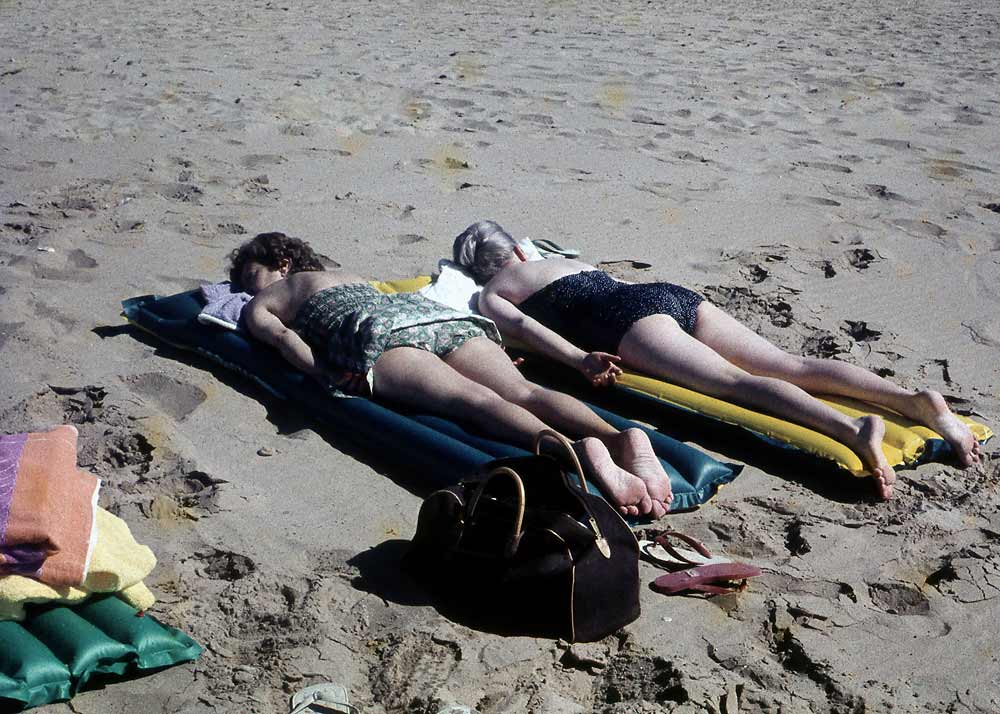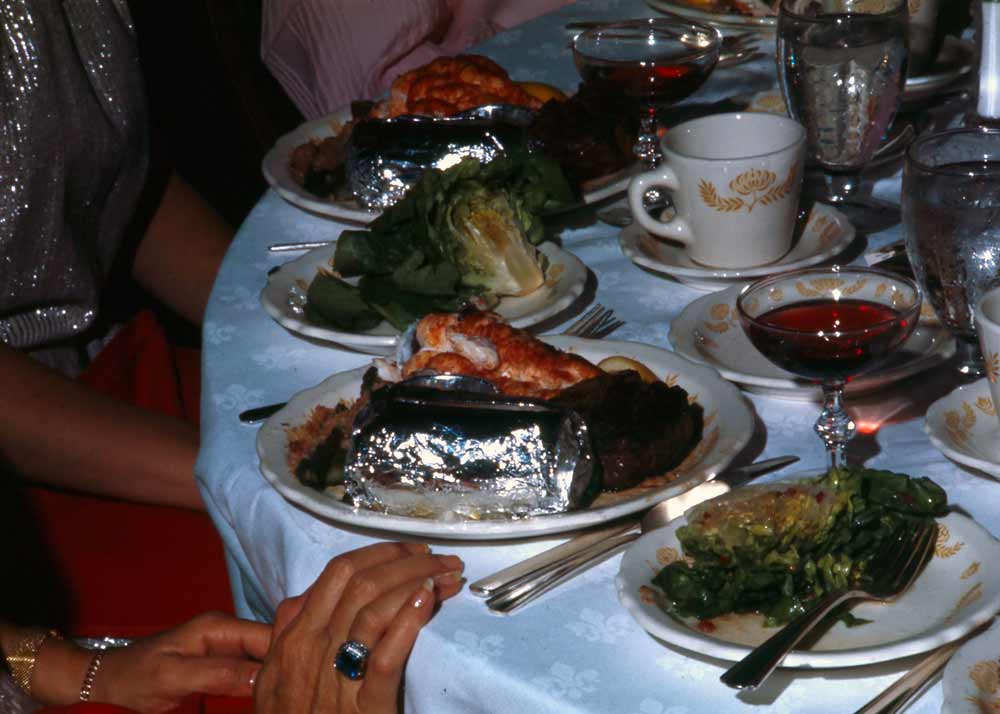 My first leap of independence was a month of backpacking around Great Britain; this journey planted the first visceral need to frequent various awe-inspiring London galleries and museums. The trip was the catalyst for what I call my compulsive aesthetic consumption disorder – I needed to return as soon as I could. And I did so in 2003. I was immensely fortunate to visit the Tate Modern during their first major photographic exhibition, "Cruel And Tender," which included a vast array of photo realism. I didn't know anything about photography at the time. It was my first exposure to Arbus, Eggleston, Evans, Friedlander, Parr, Shore, and Winogrand – which, when combined, created a spine-tingling venom that caused an insatiable thirst in me for more. I immediately began to collect photo books and devoured every available resource in the genre. What I loved was the celebration and beauty of the usual and mundane. It deeply affected my vision. I no longer looked at my environs the same way – which was immensely valuable as Edmonton, Alberta, is not known for any grand beauty. I particularly loved Martin Parr's work: it satisfied my appetite for colour, humour, and garishness. It was as though the cones of my eyes suddenly demanded a steady diet of brilliant colours.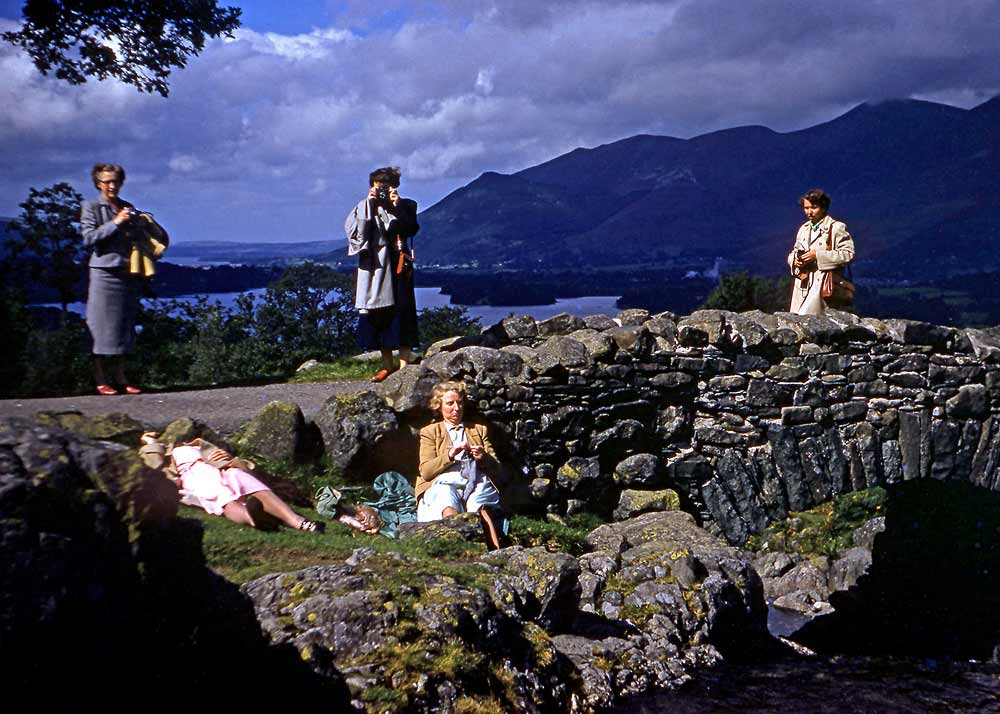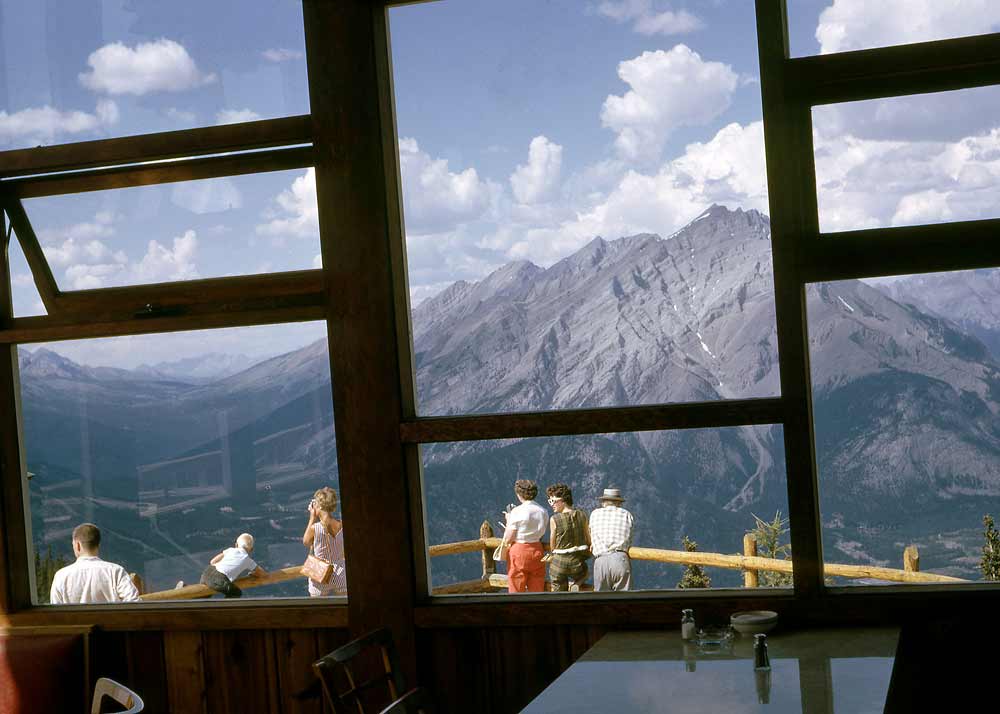 But it was in 2007, when once again in London, I had a singular encounter that caused a complete cellular shift. It was at Tate Britain's "How We Are" exhibition of photographs of Britain that I found myself paralyzed by Otto Pfenninger's Figures Around A Boat, August 1906. This three-colour carbon print is a rare early colour process that produces a transcendental effect that cannot be appreciated with duplication. It involves stacking three glass plates to form one unified colour image. It becomes a slightly opaque window directly to that beach at Brighton, more than a hundred years prior, with no indication that it's anything but a time machine other than the lack of physical movement. You are there in that brief moment, just as these plates were, as it is a positive image process rather than negatives that require a final print – there is energy in this object like a relic. I felt an undeniable nervous electricity that is the line between fear and thrill. This is indeed the dragon I have been chasing ever since.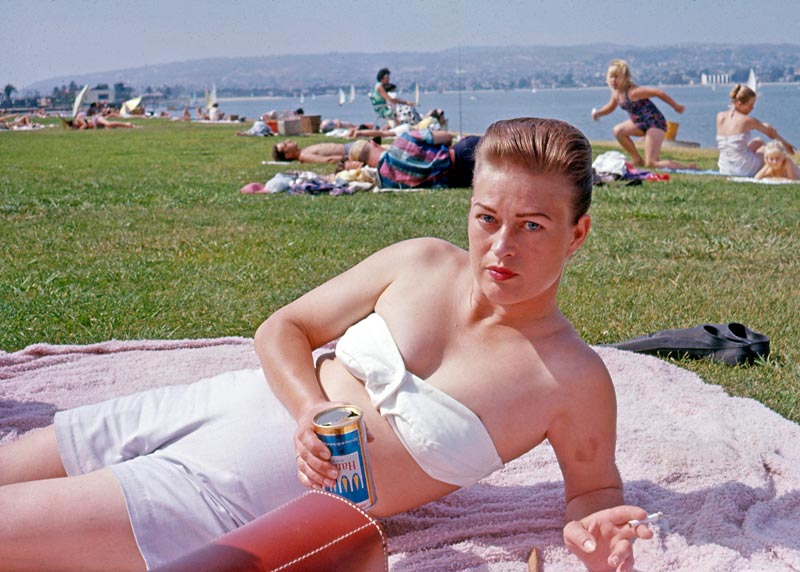 I soon discovered a similarity with autochromes, the French process pioneered by the Lumière brothers, who had harnessed the power of potato starch to produce dreamy images that are cursed by fugitive colour. While they are quite rare in Canada, I found a few in the online marketplace, and indeed a number of stereoscopic versions that were beautiful portals to another place and time. Then one day, almost inexplicably, I purchased a rather simple little case that included about two hundred Kodachrome slides from early 1970s England. It was with these I found that same cellular reaction as I did in the galleries. With that, I began to buy random lots of slides at every opportunity.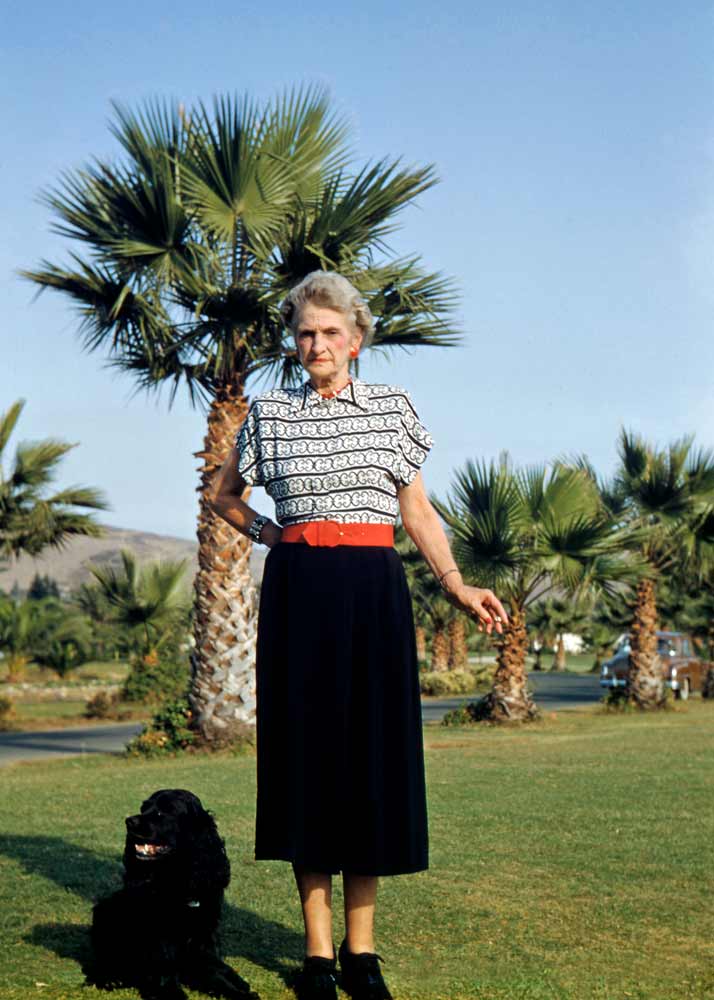 The chase involved in looking through thousands of amateur photographs in search of those that elicit the same endorphin rush as professional photographers' best work is a challenge of endurance and often a masochistic practice. I continued to feed my addictions with more renowned artists, and was drawn to Lartigue, Cartier-Bresson, Beaton, Maier, and especially my fellow countryman Fred Herzog. In exploring the many professionals that are largely unknown, I discovered the retired editorial photographer, Alain LeGarsmeur. Up until this point, I was saving my collection to restore and possibly exploit as a retirement project. With a bit of friendly curiosity, I found a friend and mentor in Alain, who very generously taught me digitization and restoration. He encouraged me with great enthusiasm to share my collection more widely. He and I had the same taste and eye, and he was in the process of digitizing and sharing his own life's work. He also described the complications of navigating contractual agreements with the large image houses and pushed me to respect and understand copyrights.
One day, a friend invited me to secretly access the star projector from my childhood. This was a Zeiss GP85 Cosmorama they called Sophie. Sophie was relegated to a tomb of her own deep inside the science centre, below the planetarium, when she was declared obsolete and too costly to dismantle. The friend happened to know a staff member that would allow us a brief visit. To get to Sophie, you had to enter through a secret door. Once inside, after the aged fluorescent lights flickered to life, there appeared to be only a small utility closet of spare parts and floppy discs and manuals. But a few steps in revealed a platform that opened to a dark, slightly grease-scented catacomb, at the centre of which rested the enormous and gentle beast. It was another uniquely moving moment. As we left the building, filled with a sense of awe and reverence, I declared I seemed to suffer from chronic nostalgia. With that epiphany, the name of my company was established.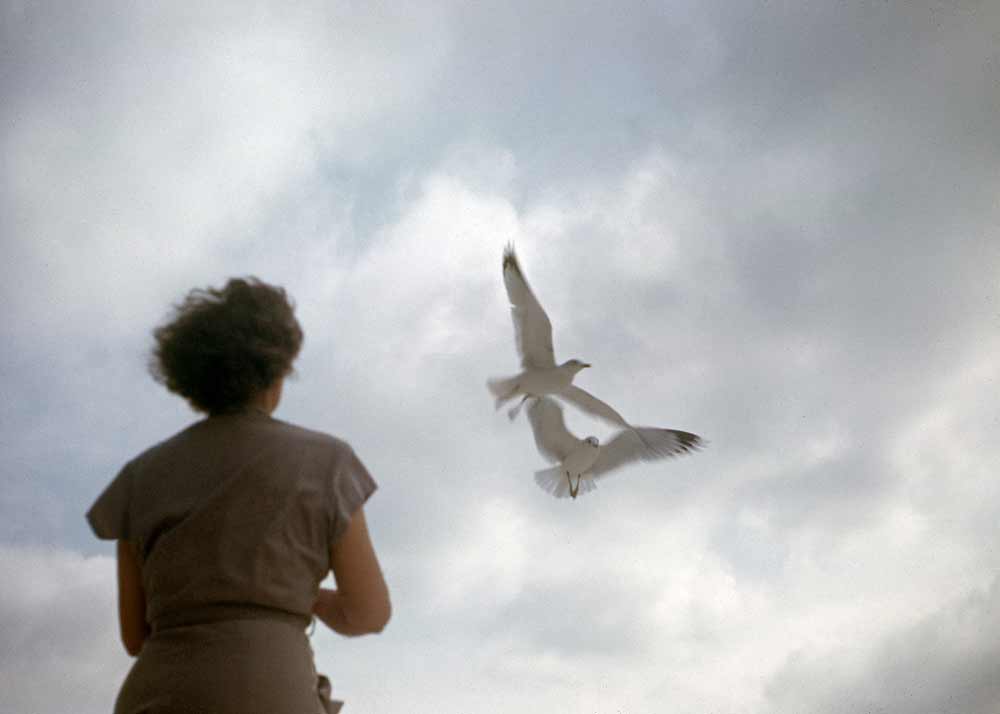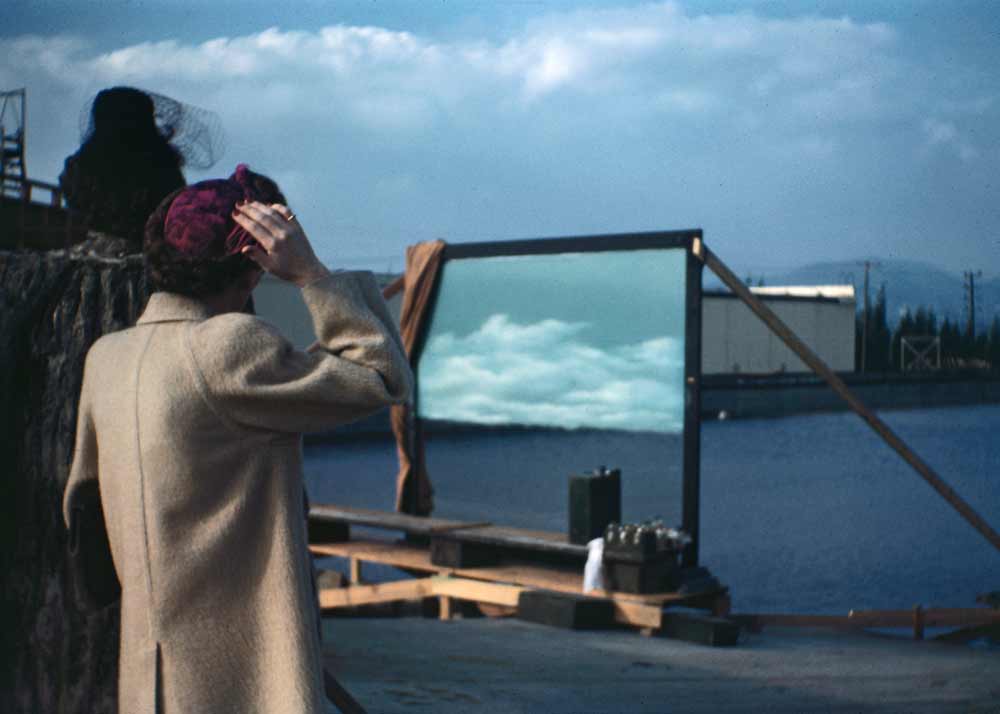 The unique difference between a photograph taken by a professional and one taken by an amateur is that the professional tends to ensure the subject is the focal point of the work, whereas the amateur's image often includes thumbs and cast shadows of themselves, and are typically taken at eye level. This creates an effect more akin to seeing the moment from the photographer's own eyes, rather than being in the room or in the moment. When filtering through the entire estate of a person's memories, you effectively live their life from their perspective from beginning to end and end to beginning, and the result is the ultimate time-travel that never disrupts the space-time continuum. This unrefined charm appealed to others as well, and my passion project grew in popularity as I shared online, held local exhibitions, and sold the prints and goods created out of my garage. Friends started to source for me at thrift shops, bring me their own family archives, and once I received a remarkable stack of photos literally saved from the city dump. My sphere of influence acknowledged and fed my need to preserve these narratives and discover the gold within them.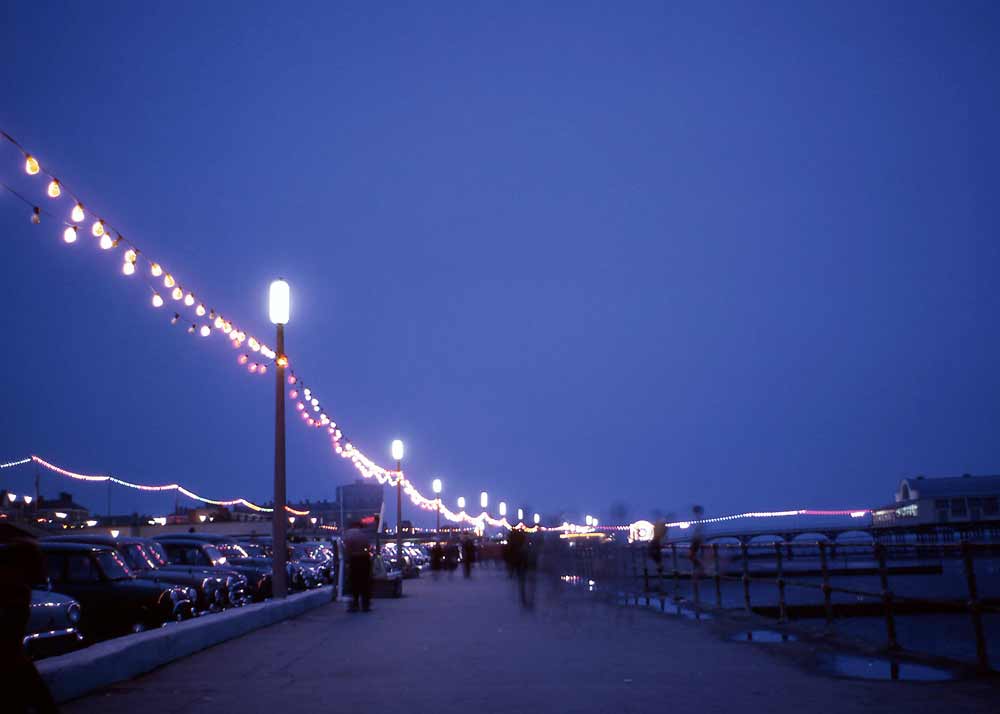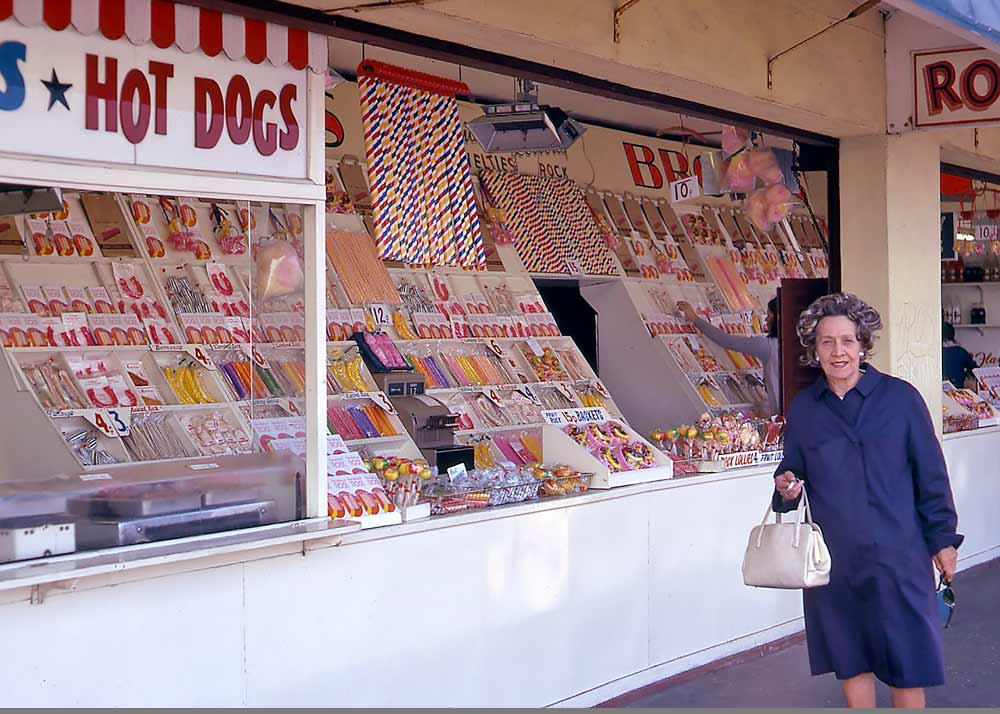 I was enthusiastic for the work, often going late into the night and, in one instance, requiring full personal protective equipment to separate the negatives from ephemeral detritus and mouse-droppings. It was an agreement that was mutually beneficial: I would digitize entire collections with basic colour correction for a nominal fee, but then would curate the images I was particularly drawn to, and restore them to a higher standard with permission to share these choice cuts. Should the exposure lead to a sale, we would share the profits and the estate would remain the rightful owner of the image. My commitment to avoid exploitation goes as far as tracking sales on even my unknown photographers, in the hopes of crediting the estates should they be identified. In this world of piracy and creative theft, I have no interest in perpetuating such artistic disrespect.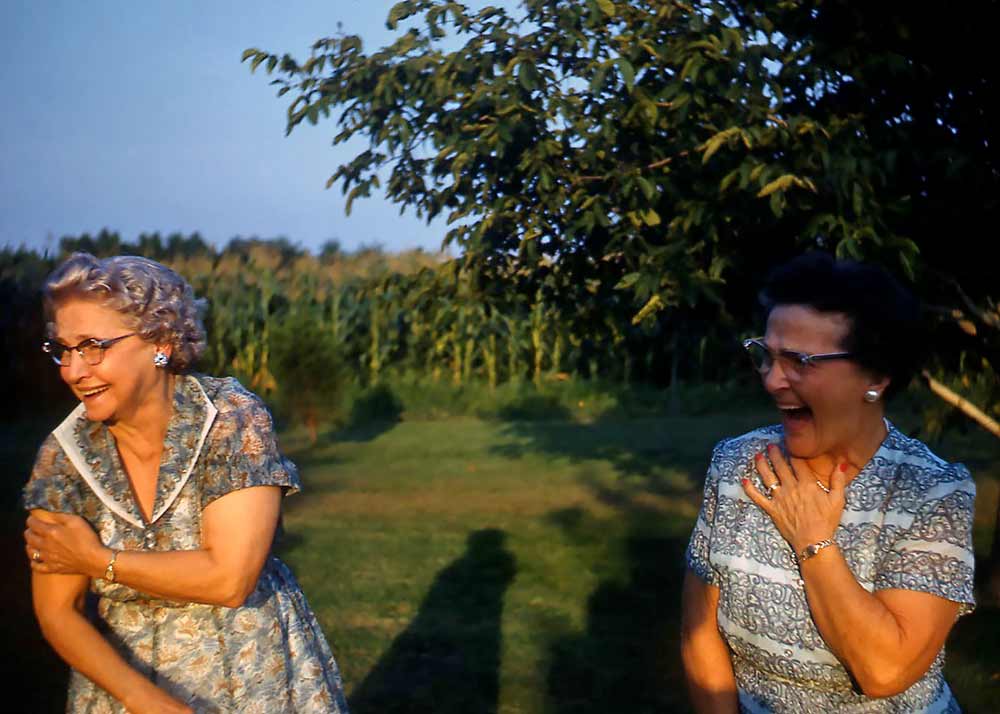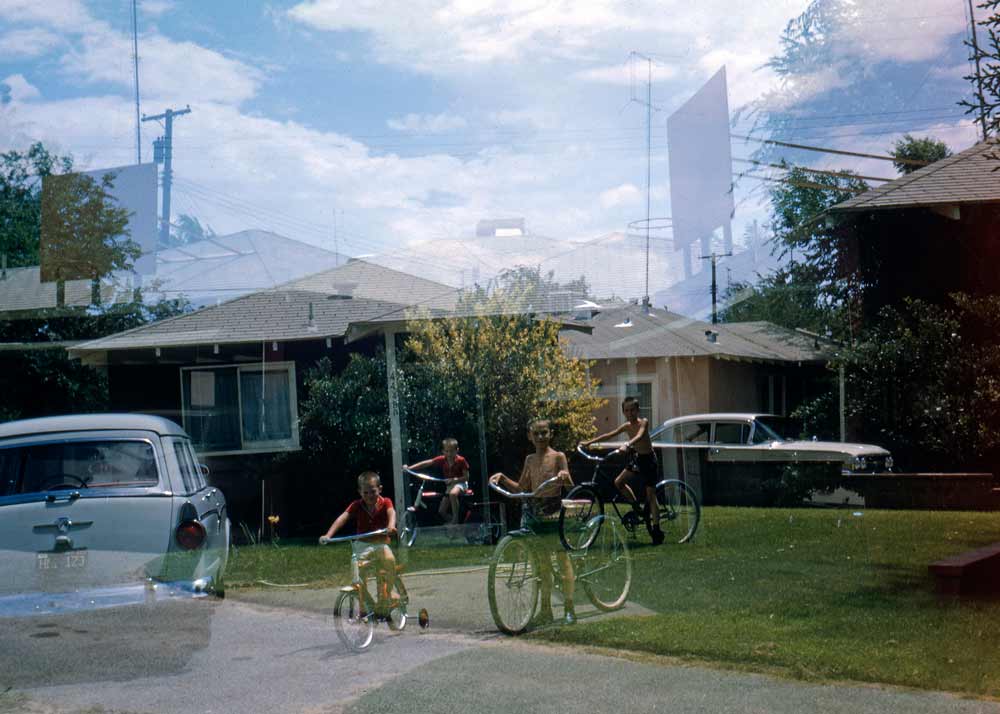 Now, as my collection exceeds 20,000 images, I am proud to have consulted and supplied bespoke art for restaurants, businesses, theatre productions, and album art, and I am profoundly thankful for being transformed from mild collector to a complete Chronic Nostalgic.
Amanda Hedden can be found at www.chronicnostalgic.com and shares regularly via @chronicnostalgic on Instagram.